The "Talent Identification Program" has been founded in 1997 from the collaboration between ISM International Scouting Center and A.C. Perugia Calcio SPA (formerly playing in Serie A), with the purpose of identifying young talents.
Between 2020 to 2022 ISM International Center has established an official cooperation with AC Perugia, becoming official responsible for the International Scouting U17 – U19, offering the players the opportunity to be signed with AC Perugia.
Since 2023 ISM extended the technical cooperation to other Professional Football Clubs becoming the Scouting Center and Home for development of promising football players.
Our Professional Club Partners invests every year many resources in its youth teams and because of that "Talent Identification Program" plays an important role. The purpose of such Program is to identify young athletes with

superior technical and tactical skills

, guiding them towards a possible contract with a professional team.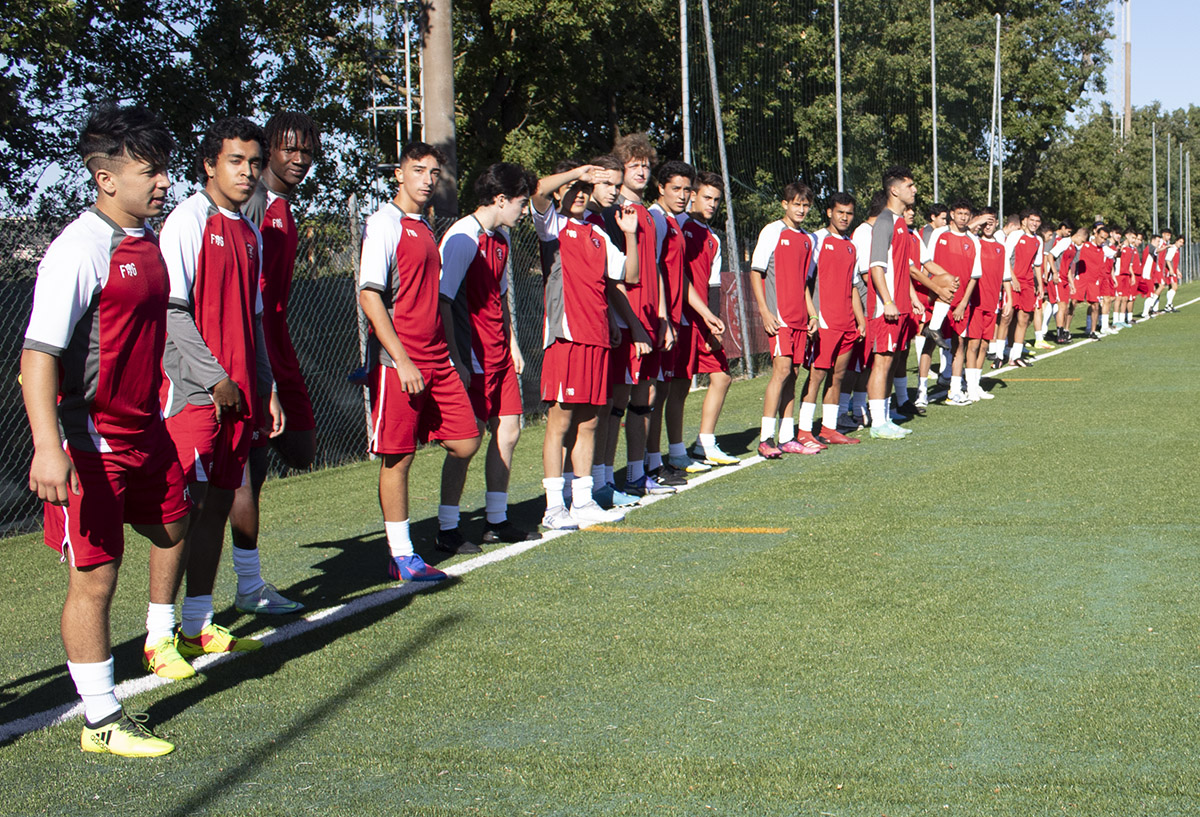 There are two types of "Talent Identification Program", differing in commitment and duration:
The "Year-Round Talent Identification Program"
that has a duration of 9 months (September to June) that coincide with the school or academic year's beginning and end.
The "Monthly Program"
that has a duration of either 1, 2, 3 or 6 months and can be attended during any period of the football season.
PLAYER DEVELOPMENT PROCESS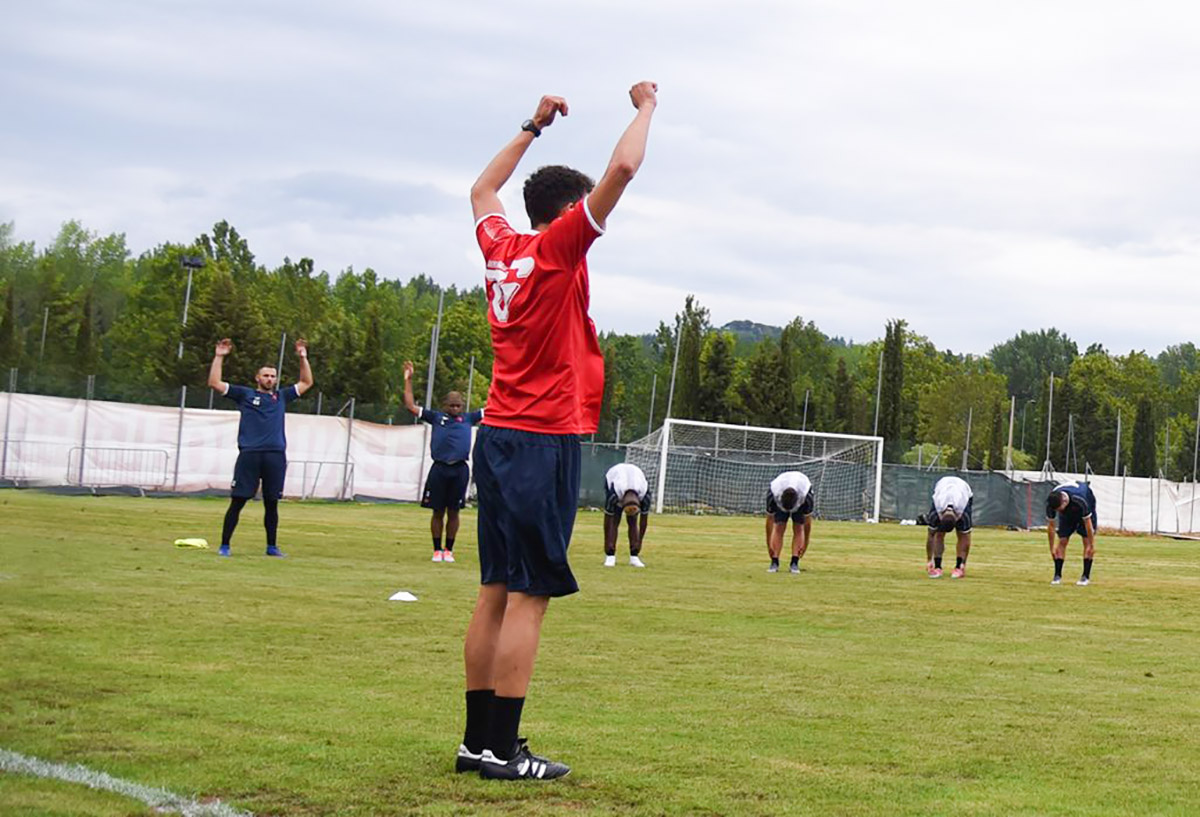 1st Year
The player enrols in the
"Talent Identification Program" (TIP)
at a "ISM – International Scouting Center". At the beginning of the Program all players will have a technical and tactical evaluation by professional Coaches and subject to a specific technical program.
2nd Year
The players who will take part to the first year will have the opportunity to a
Professional Club
Partner according to his age and performance showed on the 1st year. The Club Partner will enrol the player with an official membership and, if it's the case, with a
professional contract
.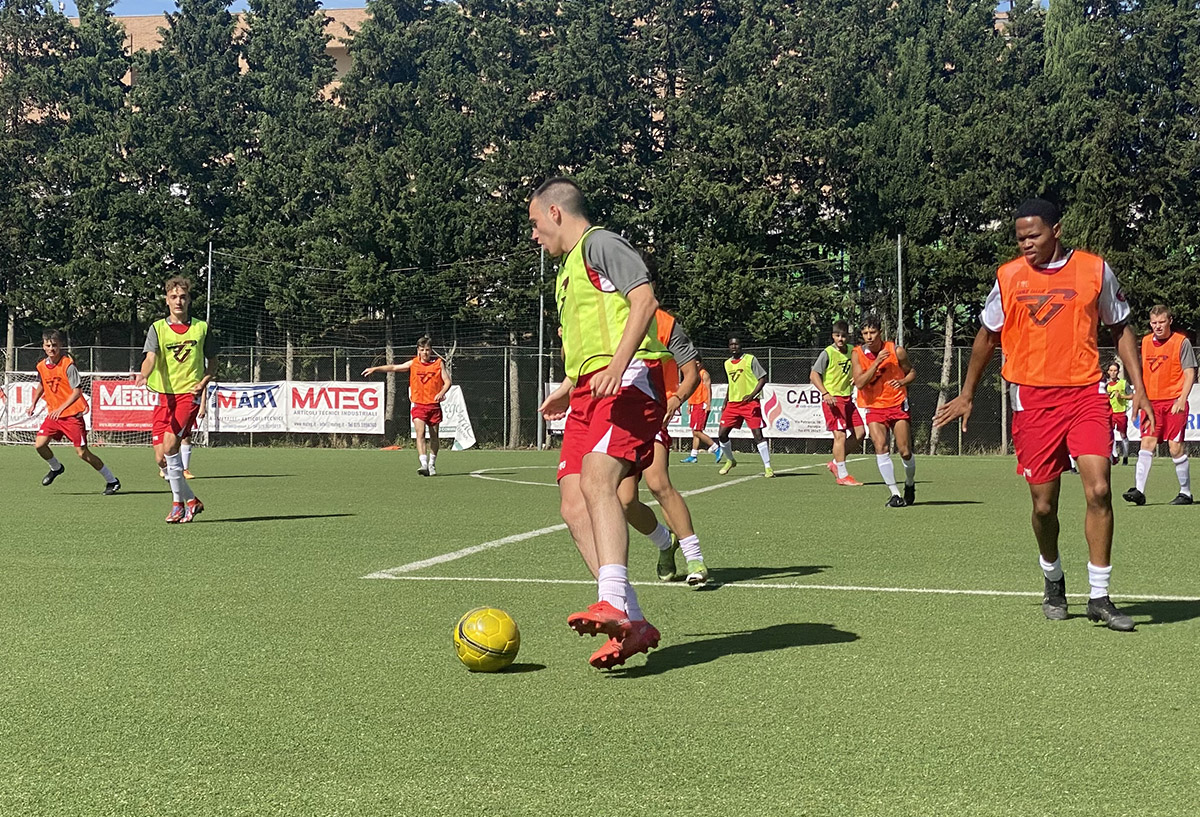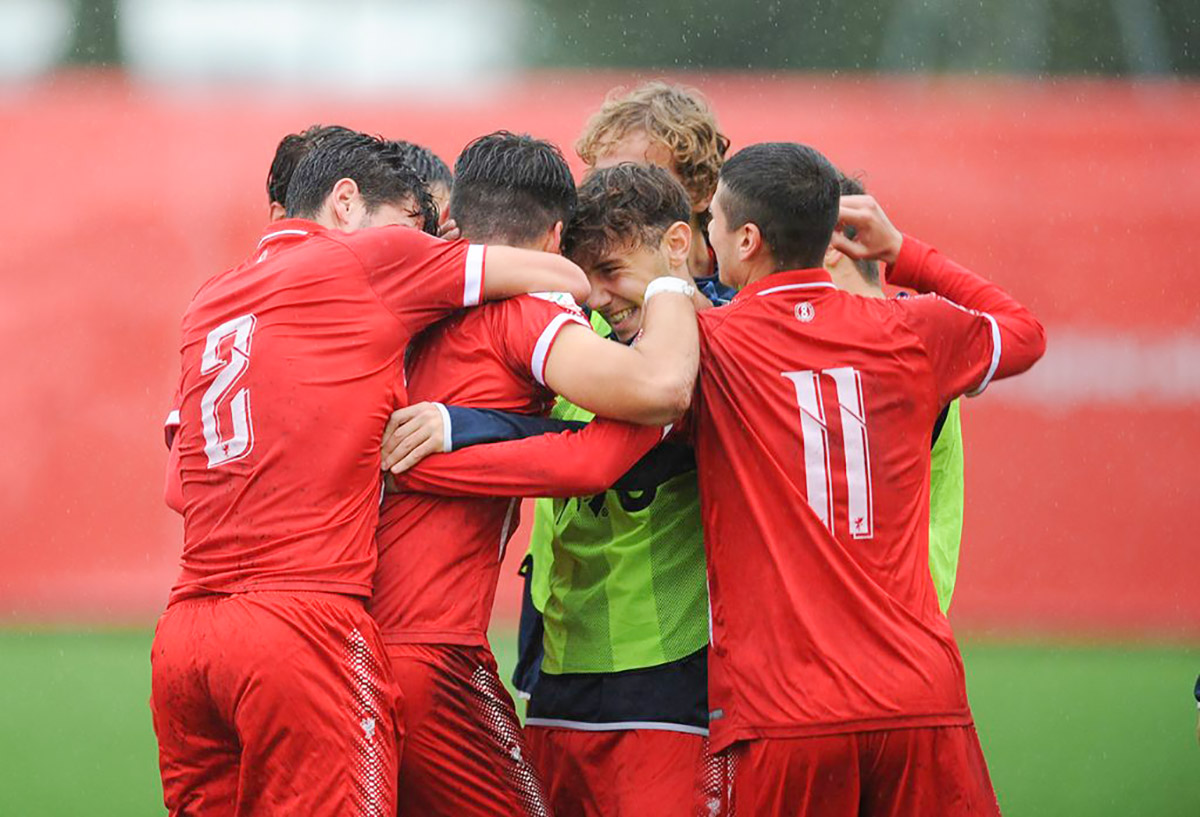 … and the future
We hope your dreams become true
The Talent Identification Program is identical, in intensity and contents, to the one used by a Professional Fooball Club. Players participating in the TIP develop their technical and tactical skills through a daily work program identical to that set for professional players.
ISM International Scouting Center will provide the athletes with personalized reports where the technical and tactical parameters will be evaluated in order to measure effective improvements two times per season. Technical and tactical lacking aspects will be identified since the very beginning in order to provide the athletes with a specific training.
Comparing with Professionals:
At least 4 times during the soccer season all of the athletes taking part to the TIP will train directly with Italian Professional Clubs or through the participation in friendly matches having the purpose in showing off their own technical qualities but also to compare and understand the average professional requirements needed by Clubs.
| | | | |
| --- | --- | --- | --- |
| | Monday-Friday | Saturday | Sunday |
| morning | education | education | spare time |
| 1:00 p.m. | lunch | lunch | lunch |
| afternoon | training | spare time | spare time / stadium |
| 8:00 p.m. | dinner | dinner | dinner |
| 11:00 p.m. | rest | rest / social activity | rest |
The program established for the soccer players who attend the Talent Identification Program is developed to put them in the best situation to follow a period of athletic and educational preparation oriented to reach the final goal of the project. The course also includes weekend activities, such as watch Serie A and B matches.
| | | |
| --- | --- | --- |
| Period | High School & University | Discount * |
| 9 months | 19.000 € | 17.000 € |
| 6 months | 12.900 € | 11.500 € |
| 3 months | 8.500 € | 7.500 € |
| 2 months | 5.900 € | 5.100 € |
| 1 month | 3.000 € | 2.600 € |
*Discounted rates are provided based on sporting merit and the achievement of ISM or Professional Club Partner scholarship.
ISM – International Scouting Center will provide each player with a complete training kit. Every kit includes the following: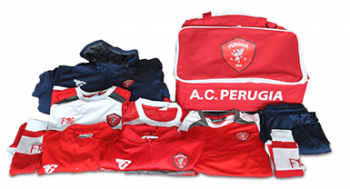 1 Soccer Bag
1 Tracking suit
2 Training kits (jersey, shorts and socks)
1 Training sweatshirt
1 Polo shirt
1 Rain jacket
1 Winter coat
ALL PLAYERS ARE CONTINUOUSLY SCOUTED AT ALL TIMES
During the "Year-Round Talent Identification Program", the Managers of professional clubs observe and evaluate every player's technical abilities in order to sign the best and eventually enrol them with the Club.
Coaches, Agents and Talent Scouts, during the TIP will attend the friendly matches providing same chances to all players but at the same time identifying those most talented.
| | | |
| --- | --- | --- |
| | High School | University |
| Intended Audience | 14 – 18 Years old | 19 – 22 Years old |
| Period | September – June | September – June |
| Accomodation/Schools | Convitto Nazionale Di Assisi | Apartment – Hotel |
| Meals | Convitto Nazionale Di Assisi | Not included |
| Transport | YES | YES |
| Course Italian Language | YES | YES |