ISM – International Scouting Center offers the opportunity to the players coming from all over the world to experience the Italian Soccer Training with Italian licensed coaches and then to be signed with our technical partners and other professional clubs.

ISM – International Scouting Center is created from the experience gained by its managers from 1998 to 2005 at the A.C. Perugia Youth Academy. Back in 2005 the A.C. Perugia (Serie A) project counted on 138 affiliated Clubs with a network of 80 scouts and 20 area managers responsible for overviewing the whole national territory.
Professional soccer players such as Gennaro Gattuso (A.C. Milan), Marco Storari (Juventus F.C.) and Andrea Ranocchia (Internazionale F.C.) grew at the A.C. Perugia Academy during those years.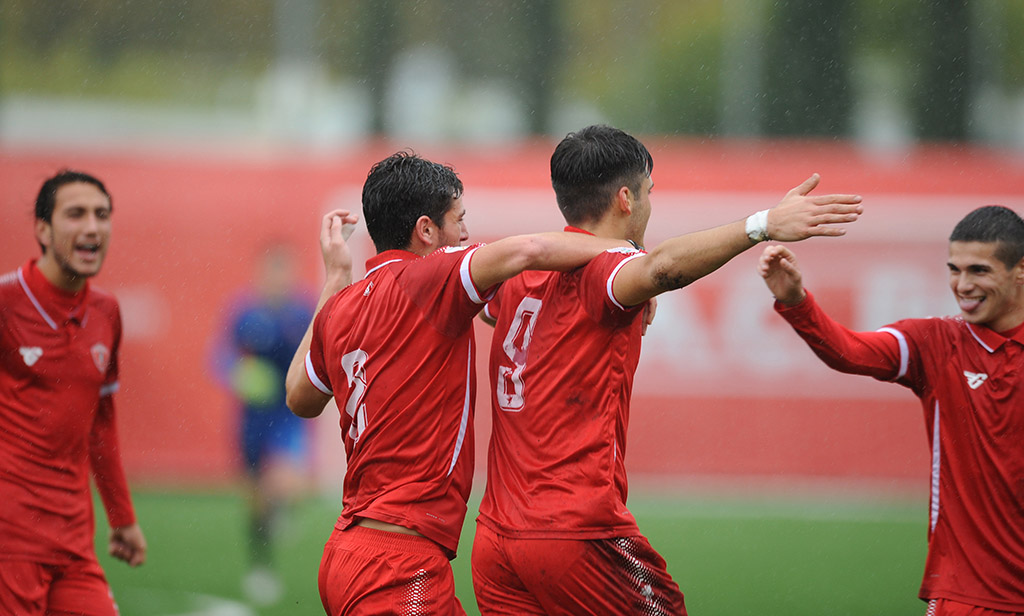 From 2010 to 2015 ISM cooperated with Empoli F.C. and represented the Italian Club on scouting abroad. From 2015 ISM cooperates with several European Professional Clubs.
Since 2022, ISM Academy extended the technical cooperation to other Professional Football Clubs becoming the Scouting Center and Home for development of promising football players.
Even after 20 years of existence, the core concept has not changed; finding the rarest football talents in the world and polishing them to shine like the diamond on and off the field.
Our team can provide all the necessary support to soccer players worldwide. We can assist players in all relations with the club and sponsors during the signing of a new contract or during the renegotiation of the contract.
Our experience allows us to offer to soccer players the following services:
– Promotion of young football players
– Career management of professional football players
– Representation for a country, region or specific Football Association
– Assistance during the negotiation of new contract
– Tax planning
– Financial planning
– Assistance during the renegotiation of the contract
– Sponsorshipwith several European Professional Clubs.
ISM – International Scouting Center provides an elite training and development program followed by our qualified coaches with a specific cultural background to train young players. Some of them have played and coached at the highest levels either within Italy or abroad.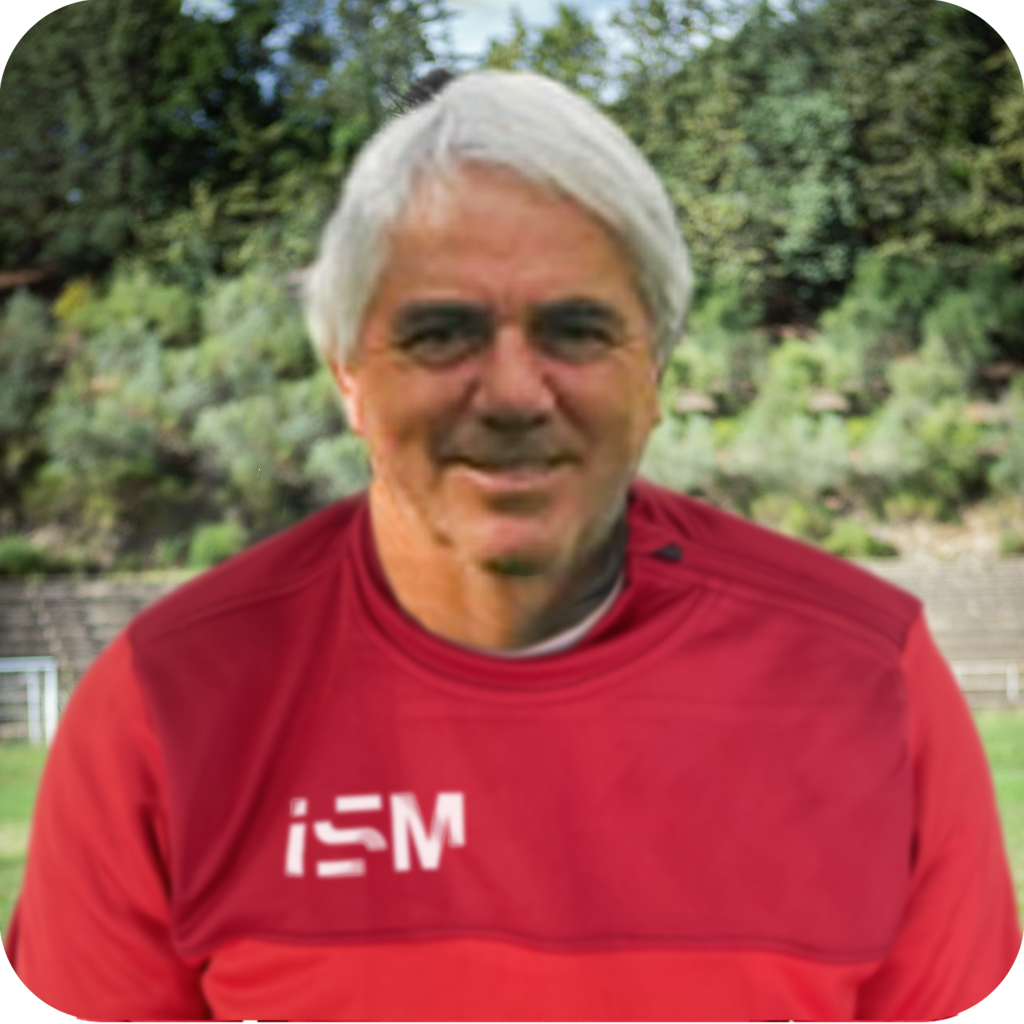 Holder of UEFA PRO License, Luciano Mancini is an expert Professional Coach with a more than 20-years professional coaching career. After starting with regional clubs, Luciano started coaching various Professional Clubs such as Grosseto, Robur Siena, A.C. Perugia, becoming in 2012 Manager of Gambia National Team. Luciano also contributed a lot to perfecting A.C. Perugia International Project coaching method and formation of other Academy coaches. Owner of several prices recognized by Italian Coaches delegation.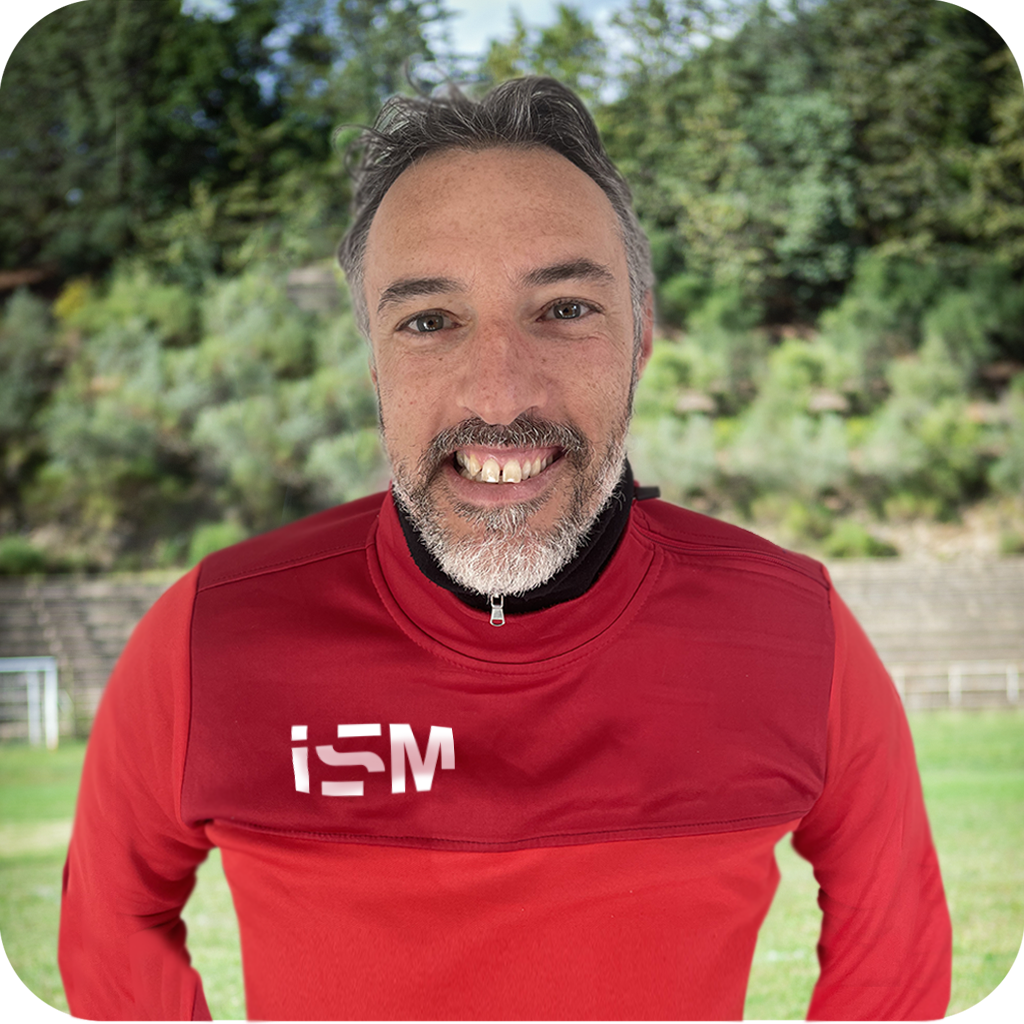 Holder of Uefa B License, Alessandro has a vast experience as football player. In the past years cooperated with technical staff of professional clubs. Alessandro has been coaching for more than 10 years from youth academy up to the senior teams coaching in levels such as Promozione (2 seasons) and Eccellenza (4 seasons).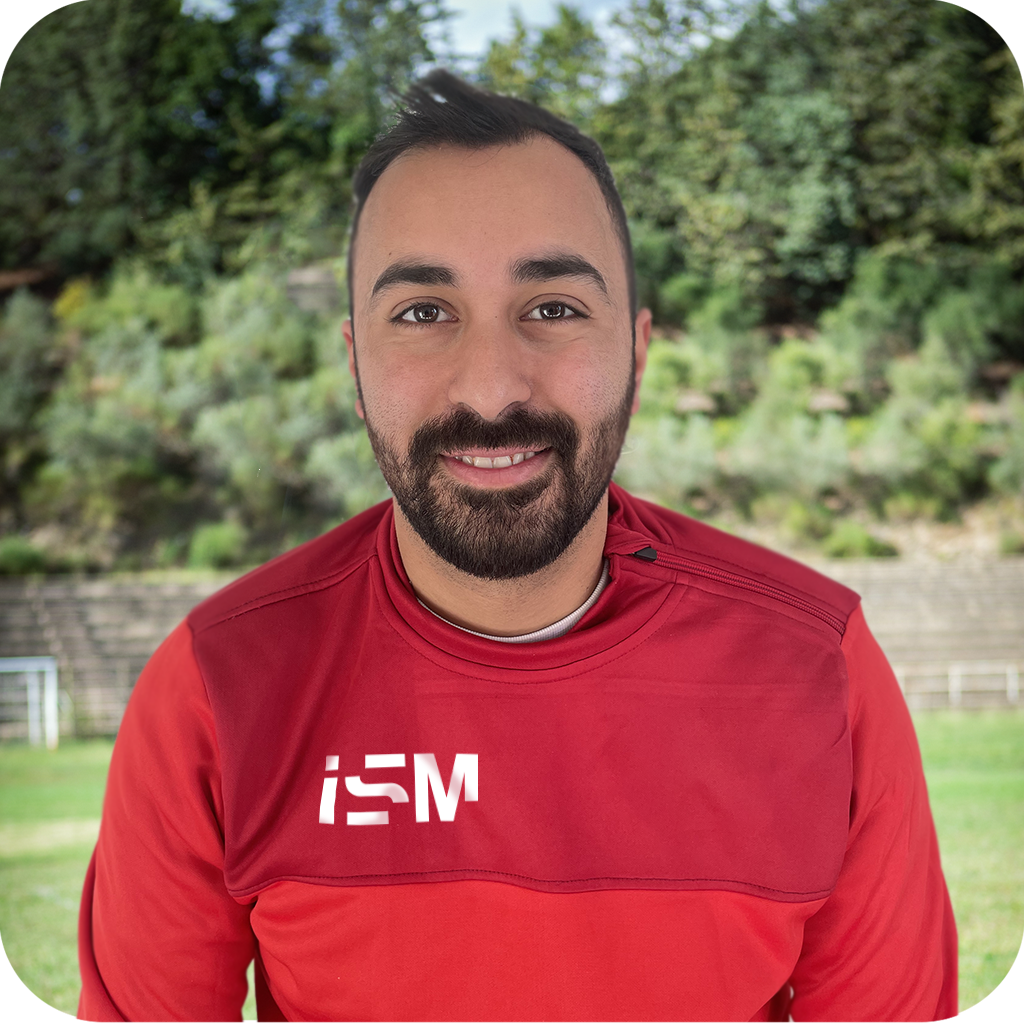 Young Canadian coach with 3 years experience working in the academy.
He has a forward thinking of football that is a key factor in the development of young players in the Academy. Fluent in both English and Italian.
He holds the UEFA C license.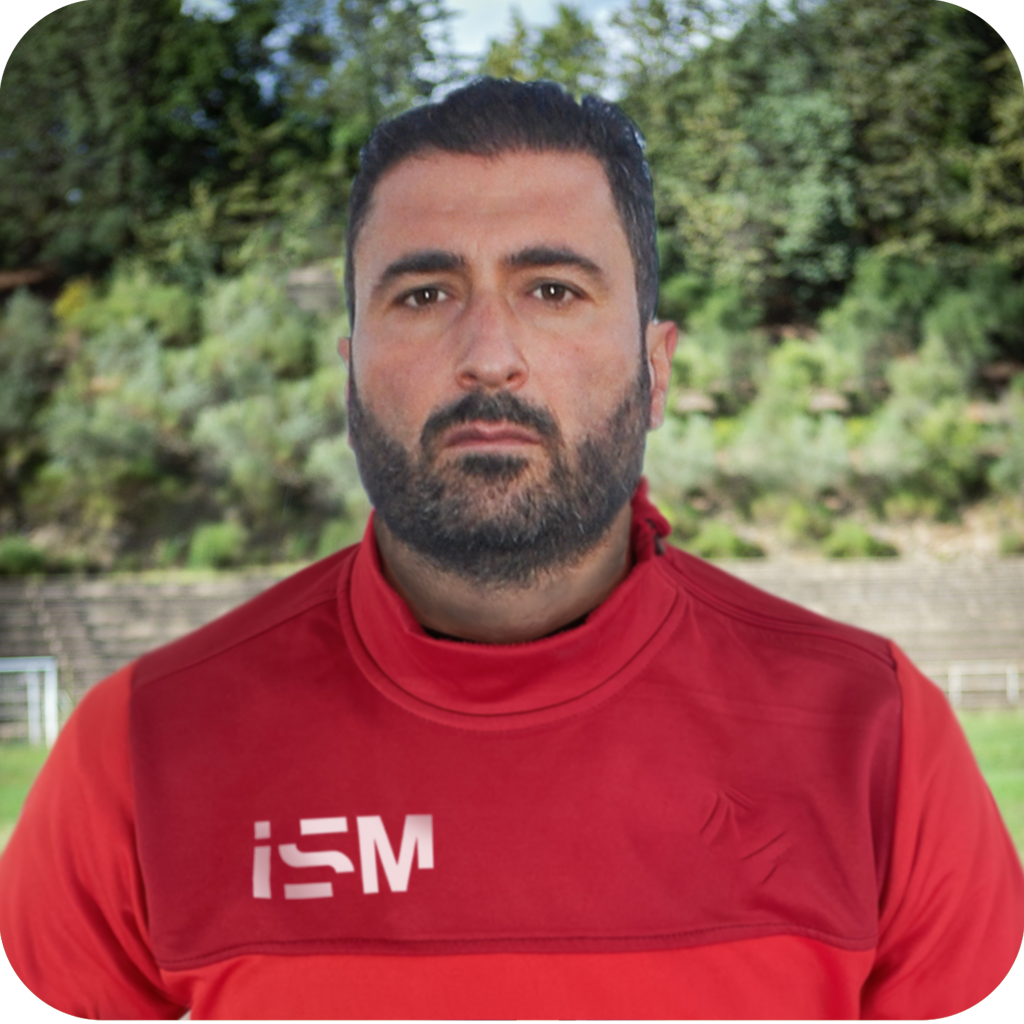 Antonio is a professional football coach with UEFA A license and bachelor's degree in Sports Science. He coached the U-17 of A.C. Perugia Calcio. He coach the U-19 of Arezzo Calcio achieving the 2nd position nationally in Berretti championship. He coached Serie D senior squads. He was the Assistant coach of Fabio Liverani in Ternana Calcio. Antonio speaks fluently English and attended several trials by A.C. Perugia calcio in USA. Outside the football pitch Antonio is a physical education teacher.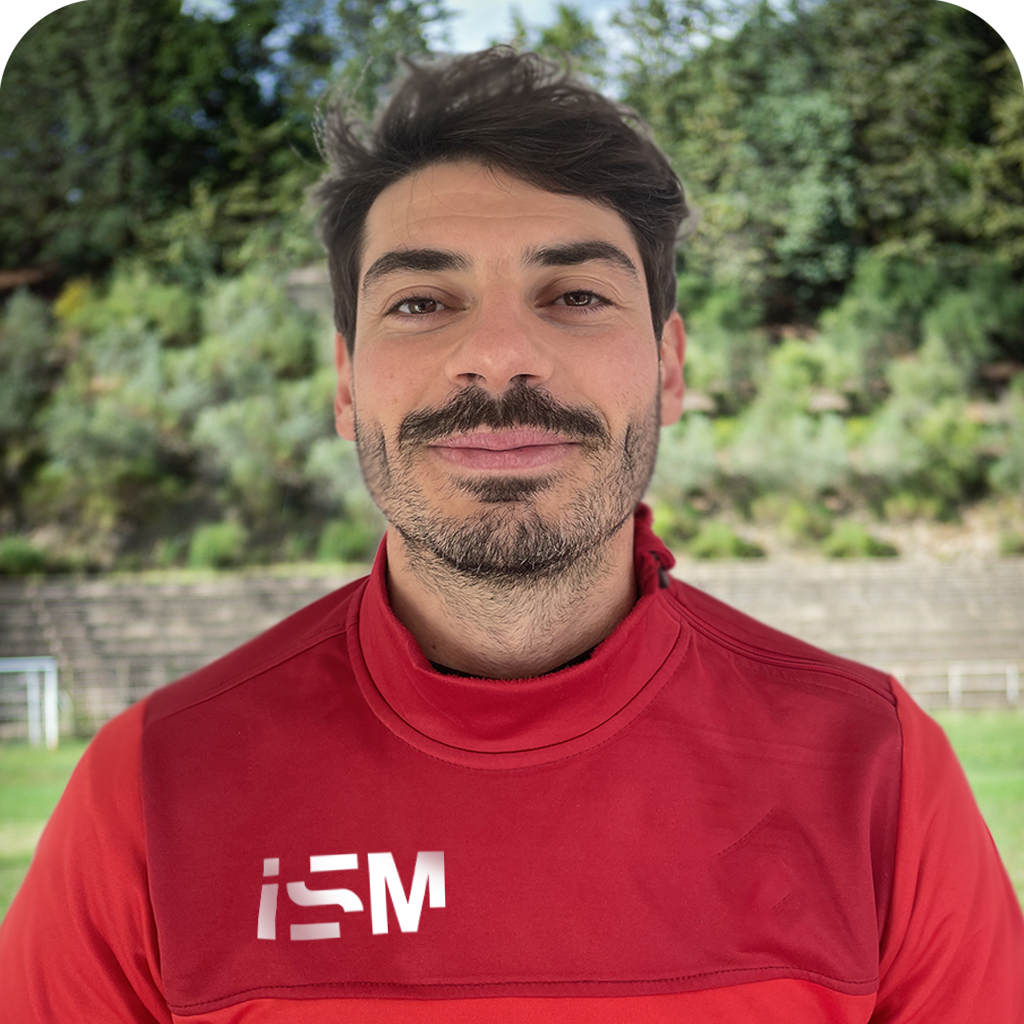 Holder of Uefa B license.
Lorenzo played in the youth teams of A.C. Arezzo.
As a senior player he played in local teams in Umbria and Tuscany. He starts collaborating with the technical staff of professional clubs as a Match Analyst, before becoming a Football coach.
With experience of one season as assistant coach and three seasons as first team coach, Lorenzo speaks English and Spanish fluently.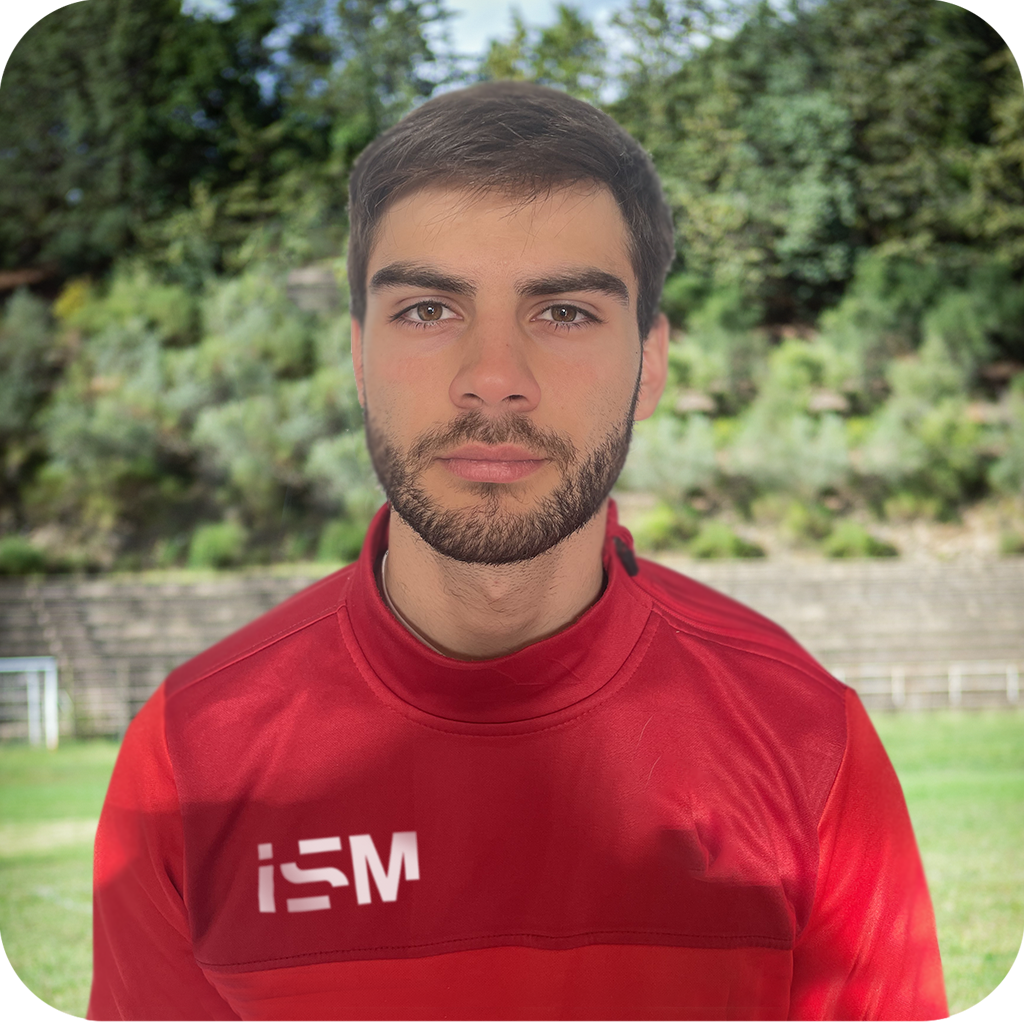 Goalkeeper Coach Rares has a Sports Science degree and has the experience of playing in the youth teams of A.C. Perugia from 2005 to 2013. From 2013 he has been playing and coaching in different amateur and professional levels in Umbria. Thanks to the experience gained by working with different goalkeeper coaches Rares is able to provide individualized and high quality trainings, also thanks to the constant updates on the requirements of the modern goalkeeper.
If you love football and dream of becoming a professional player, join us.
Let your journey to become a pro soccer player start.